We are happy to announce that Regroup India is now open for business. Our new office based in central Delhi is headed up by Aditya Khanna a Digital Marketer  with 10 years' experience in developing customer acquisition strategies for household name brands and start-ups in India.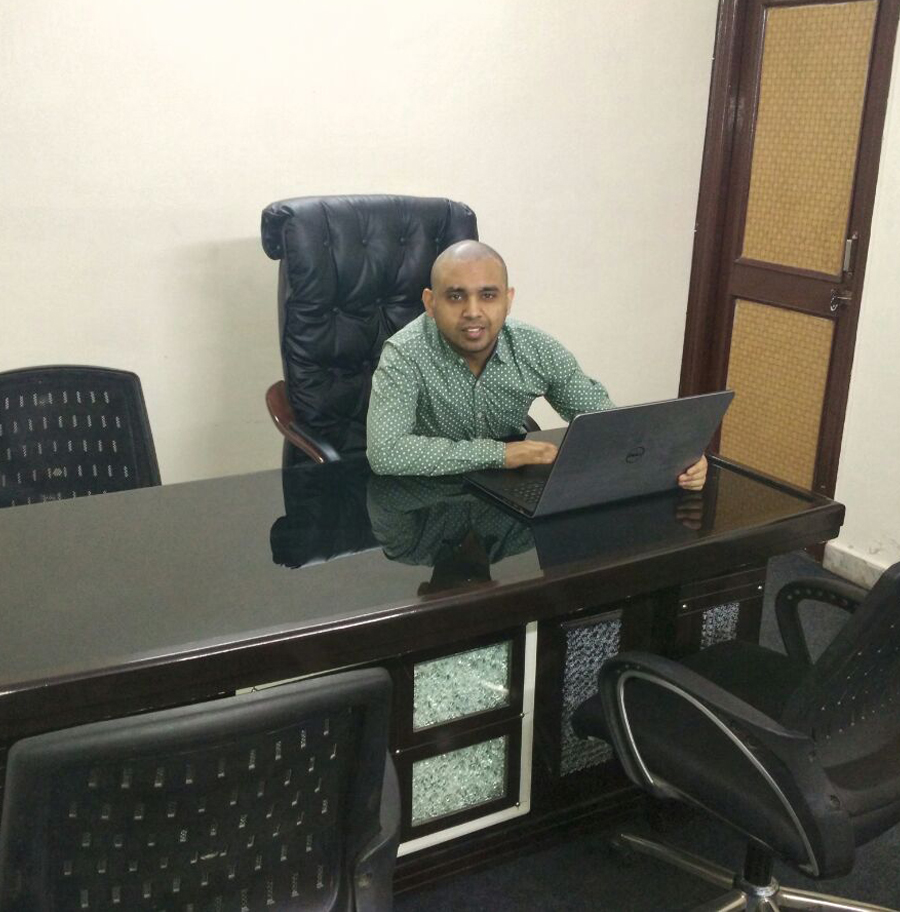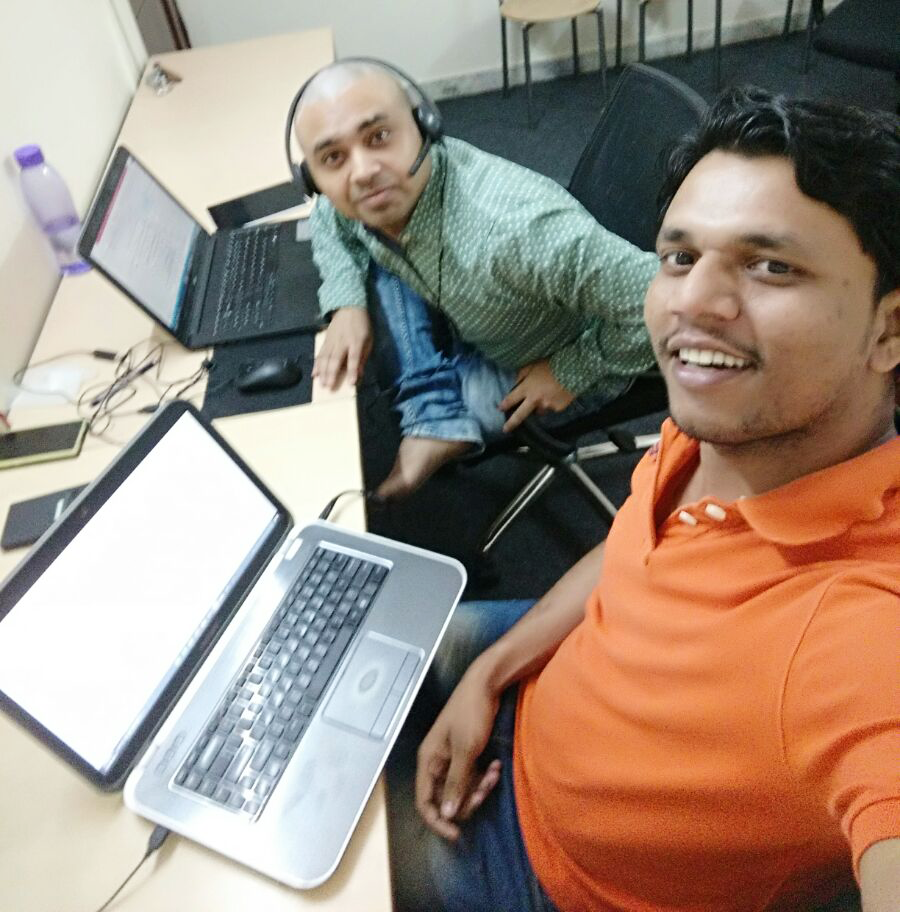 Regroup India will provide a number of key services for the main Regroup Client-base, namely:
Provision of best of breed technical build services spanning Magento, WordPress, PHP, and Drupal
Digital Marketing strategy for Western-clients looking to establish a presence in India
India is a logical step for Regroup, who focus on helping Western-brands develop a digital presence in emerging markets. India is the second largest online market in the World, with an estimated 375 million web users, representing 1/10th of the World's Internet usage.
Scott Muir, MD of Regroup Media stated 'It is hugely exciting for us to be opening an office in India, complementing our presence already in China. The Indian market is massive and growing at a pace. It is key for us, as a business dedicated to growth  to be wholly engaged with India.'