Magento Ecommerce
We provide a full Magento e-commerce design, build and management service, managed from our HQ in London.
Our services span the following areas:
Project Scoping
The process starts with in-depth scoping to fully capture requirements, and to ensure activity is future proofed.
Development
Our certified development team draw from a wide experience of system build to launch, ranging from small e-commerce start-ups through to global e-commerce deployment.
We have designed a host of Magento Community and Enterprise websites for leading retailers in the UK and overseas. We also provide SLAs for support, performance optimisation services and security consulting.
Click here to see our recent work for Inov-8, a global sports retail brand.
Magento SEO
Our dedicated SEO team understand how to leverage the inbuilt SEO capability in Magento, to ensure maximum visibility for our Clients on organic search.
Design/User Experience
Our design team specialise in delivering leading edge UX. As part of our design process, we go through a comprehensive discovery process, covering user-personas and user-journeys.
Training
We provide Magento training covering administration, and day to day operation. We also run sessions dedicated to Magento & SEO.
Support
We provide ongoing support for Magento built sites, to ensure your e-commerce site is available 24/7, 360.
Regroup developed the new inov-8 web site to challenging timelines, to brief and on budget. The Regroup team were very supportive throughout the project in both delivering against the core requirements as well as resolving issues as they arose to deliver a robust and scalable solution
Gary Robinson, E-Commerce Director, Inov-8.
Recent Magento work
Inov8 is one of the world's leading all terrain footwear, apparel and equipment brands. Regroup built the new Inov8 web site and produced the online product catalogue.
Regroup worked with Trotters, one of the UK's leading childrenswear brands, to create an SEO-friendly website on the Magento platform.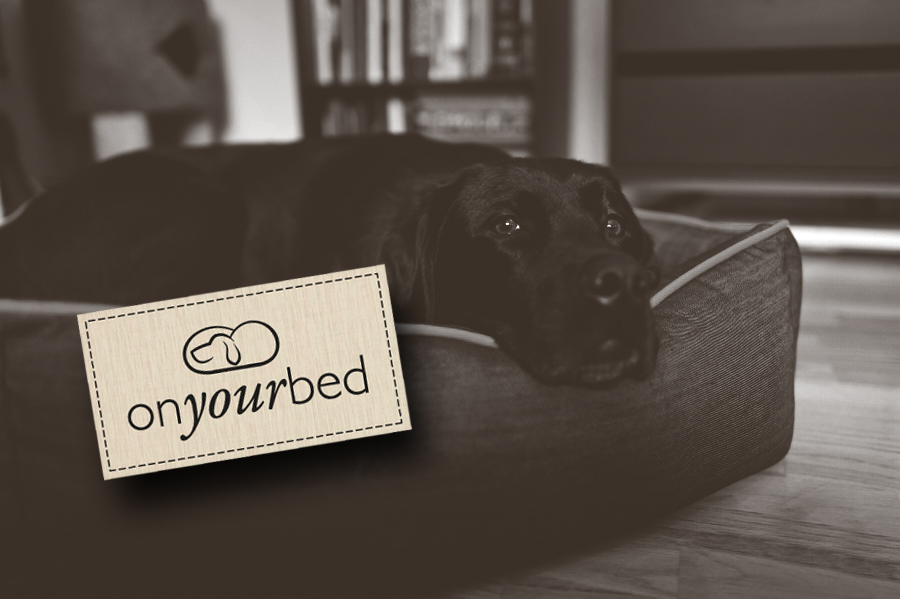 Onyourbed is a leading luxury dog bed maker. Regroup has worked with Onyourbed for 18 month, to redefine and reposition their brand presence online. Regroup produced the new Onyourbed site as well as an accompanying digital marketing strategy.
Recent Post

Regroup are happy to announce the launch of the Atega London brand. Atega London is a new to market high-end marbleware brand, specialising in hand-crafted white, black and green marble vases. Regroup designed the brand [...]
Magento continues its rise, claiming to be the fastest growing and most widely used e-commerce platform in Europe now. Magento has 53 clients on Internet Retailer's list of Europe's 500 biggest ecommerce companies, which is [...]