OUR PARTNERS
Regroup China is our sister agency, specialising in defining digital strategy and implementation for Western brands to reach their market in China.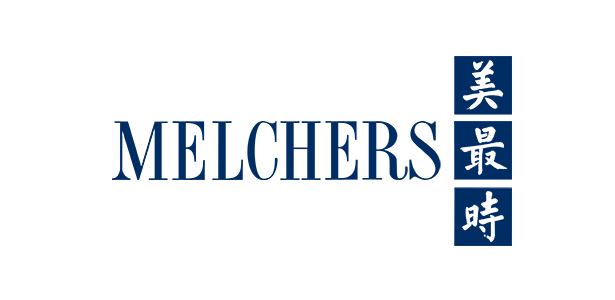 Regroup is part of the C. Melchers Group.
C. Melchers GmbH & Co. KG is a global company with a wide range of services and with trading know-how in diverse areas of business.
Their network of more than 50 subsidiaries in Germany and abroad makes Melchers a powerful, dependable partner.
Their experienced experts are there to support clients at local level, ensuring the successful implementation of their specific requirements.