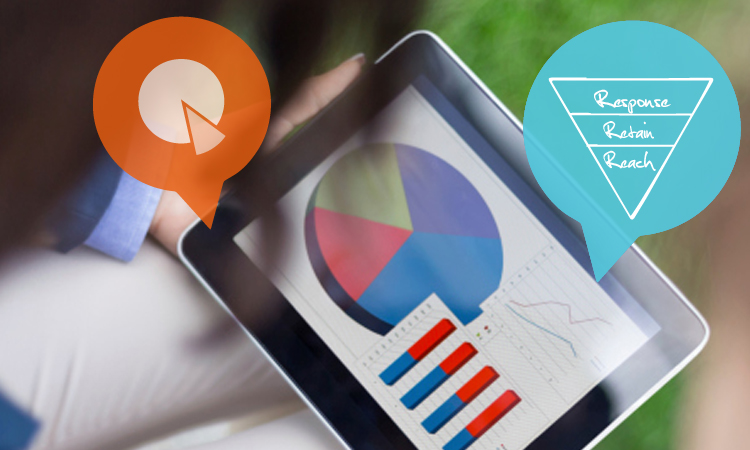 Helping our clients quantify Market potential online
DIGITAL
STRATEGY
We help our Clients to understand their market-size online, and the competitor landscape in order to identify short, mid and long-term opportunities for increasing brand awareness and customer acquisition.
All too often budgetary decisions are based on a Company's own historical data.
Before strategy can be fully determined, it is imperative, we believe, to fully understand what the online market-place looks like, so that decisions about online channel execution and expenditure are market-informed decisions.
We place high importance in understanding our Clients online market demand and the competitor landscape before defining strategy for digital channels, to capitalise on short, mid and long-term opportunities.
Key service areas include:-
– Market Sizing
– Competitor landscaping
– Channel Selection
– Market up lift projections per channel